Core Concepts in Working with People from Refugee Backgrounds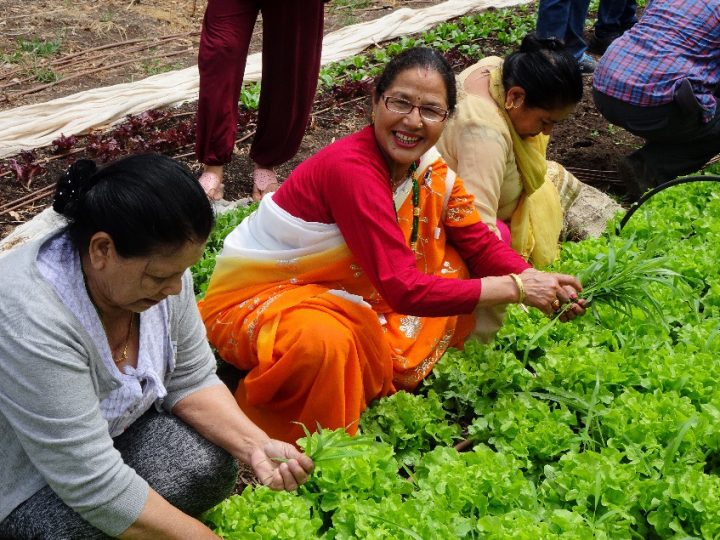 Description
Workshop outline
This one-day introductory workshop is designed to put a framework of understanding around working with people from refugee and asylum seeker backgrounds. It focuses on understanding the link between what refugees have been through, the impact of torture and other traumatic events including the stressors of detention, resettlement and cultural transition. It explores how to work in a trauma-informed and culturally competent way that promotes recovery and fosters feelings of trust, safety and control while minimising the risk of retraumatising clients. Participants will be encouraged to think about how to apply the concepts to their own workplace, and will leave the workshop feeling more confident in utilising their skills and experience with people from refugee and asylum seeker backgrounds.
Program
The refugee experience
The impact of torture and other traumatic events
The stressors of resettlement and cultural transition
The stressors of seeking asylum in Australia
Cultural competence
Working within a recovery framework
Vicarious trauma and self-care
Who should attend?
This workshop is relevant to anyone interested in the issues faced by people from refugee backgrounds
Workshop fees
See Eventbrite for Pricing Information
The workshop fee includes entry to the workshop for the one day, a certificate of attendance, a participant's handbook with key information from the workshop, plus morning tea and afternoon tea.
Payment options
All registrations are online via Eventbrite and payment is by credit card. A confirmation email will be sent to you automatically.
Venue
STTARS Conference Room
81 Angas Street ADELAIDE SA 5000
Certificates
A certificate for the one-day workshop will be emailed after the event to registered attendees.
Terms and Conditions
Workshops have a limited number of participants. Registrations close 24 hours before the event. A receipt will be emailed to you once payment has been received. Registrations may be cancelled up to 7 working days prior to the day of the event with a full refund. Cancellations giving less than 7 working days' notice will incur a 30% cancellation fee to cover administration costs. If a minimum number of participants is not reached, a workshop may be cancelled.

For further information
Eventbrite: STTARS Events | Eventbrite
Email: training@sttars.org.au
Phone: (08) 8206 8900 and ask for the Training Coordinator