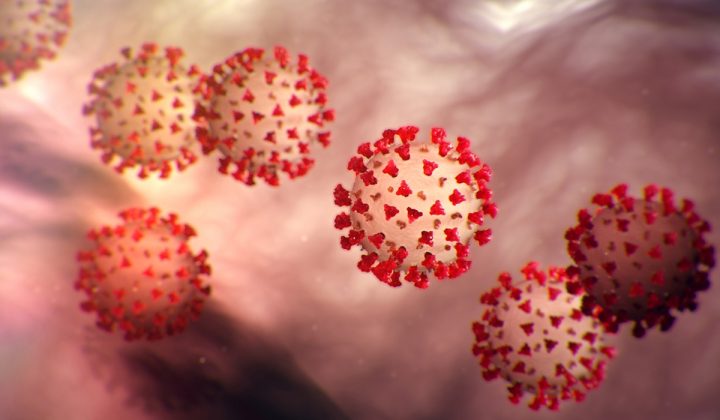 COVID-19 UPDATE (17/11/2020):
STTARS continues to deliver service
This extraordinary and rapidly evolving situation requires a coordinated and measured response from us all. Announcements that inform our decisions are being made almost daily by the State and Federal Governments.

STTARS will remain operational and continue to deliver services.
We have closed our offices in line with current directives from the SA government.
In order to ensure service continuity we are using phone and video-conferencing technologies to enable us to still provide assistance, counselling and other therapeutic interventions.
We have suspended all activities that require large numbers of people or physical contact, including group events, professional development and training, and complementary therapy modalities such as body work whilst the current restrictions remain in place.
Referring agencies and individuals can continue to refer their clients to our service and are encouraged to do so. We are acutely aware of the vulnerabilities and challenges faced by our clients. It is vitally important that we continue to support them and their communities at this distressing time.
We are following all official government and expert advice. Our Leadership Team meets daily to respond to the developing situation and we are delivering daily communiques to our staff.
More information on COVID-19 and the restrictions can be found by visiting the official SA Health website.

On behalf of STTARS, I wish you and your communities well and urge you to take all necessary precautions to keep yourself and your loved ones safe.

Robyn Smythe
Director