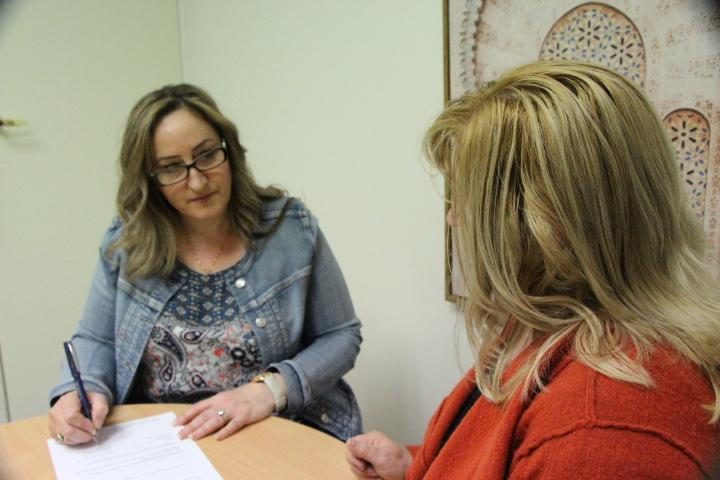 STTARS' service model recognises that psychotherapeutic interventions alone are unlikely to resolve distress for people from refugee backgrounds.

Many of these people say they experience difficulties when attempting to access mainstream services. Additionally, the types of services that are available in South Australia may operate differently from those in their country of origin, or may not have existed there at all. Experiences of torture and trauma can inhibit the survivor from accessing and negotiating many essential services, due either to pervasive and debilitating symptoms or because of past negative experiences with government authorities. When seeking support they may encounter further barriers such as a lack of cultural understanding, cultural sensitivity, or interpreting services. At STTARS, the advocacy role provides a safety net, ensuring that survivors of torture do not 'fall through the gaps' in our health and welfare systems.
Advocacy at both individual and systemic levels is considered essential at STTARS because a family without housing or income - or experiencing a legal crisis - will not respond to psychological support while their primary needs are not being met. Our model thus requires the ability to be able to address critical welfare and material needs alongside therapeutic issues.
Whether clients attend STTARS for counselling or Medicare-funded services from psychiatrists, psychologists or mental health social workers through our Refugee Mental Health Clinic, all generally have significant broader needs. STTARS' team of specially trained and dedicated caseworkers (whose various cultural and linguistic backgrounds reflect those of the people who access our service) work hard to ensure that these broader material needs are met for our clients.

While the primary focus of caseworkers is to address practical needs, the sensitive and trauma-informed way that they go about this work is crucial in assisting clients to hold on to hope in difficult times and to recognise the value of engaging in therapeutic work.
STTARS' caseworkers also act as a resource and support to other staff within STTARS, sharing their depth of knowledge and experience to ensure that clients receive the best overall service possible.
Access to STTARS' casework support is currently available through internal referral only.