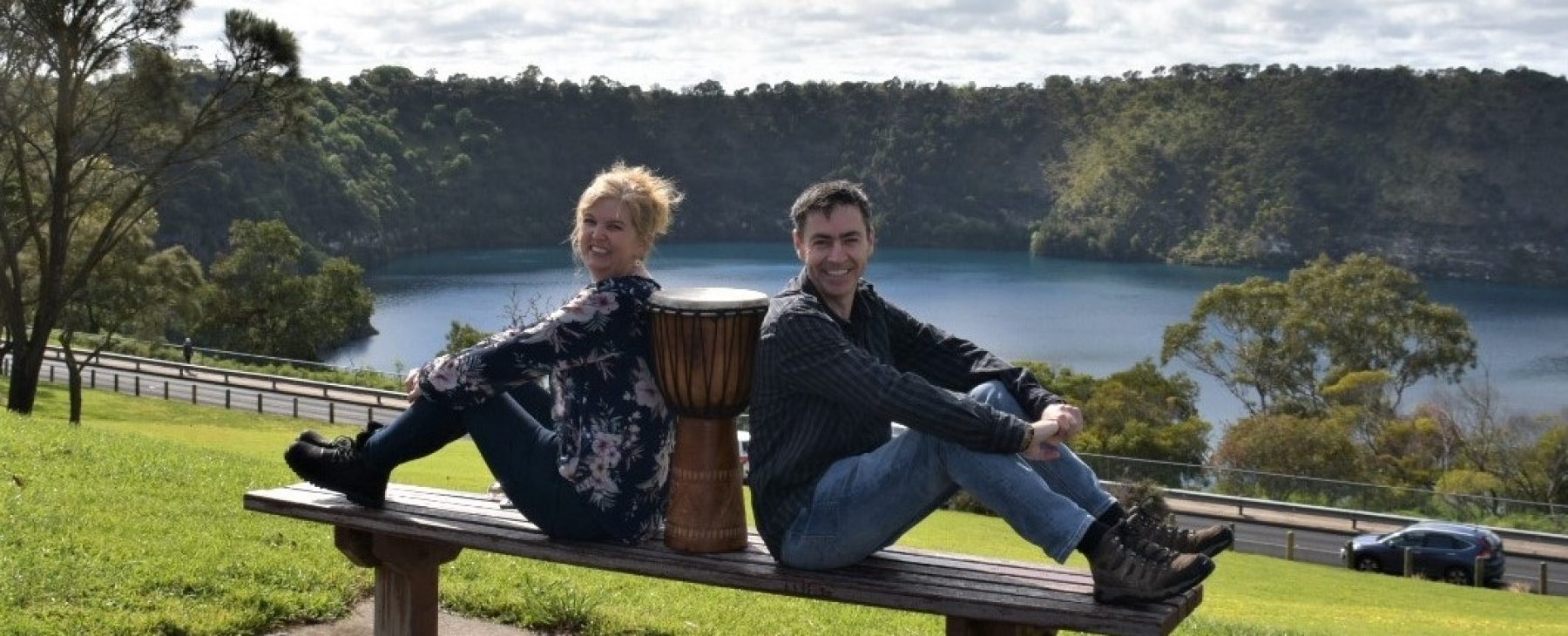 Supporting Rural & Regional Areas
A growing number of people from refugee backgrounds are settling in regional and rural areas around Australia.
In South Australia, Mount Gambier has been identified as an initial resettlement location for humanitarian entrants outside of the Adelaide metropolitan area.
In addition to primary resettlement, substantial numbers of asylum seekers and people from refugee backgrounds are moving to regional areas to obtain work. Areas with growing populations from asylum seeker/refugee backgrounds include Mt Gambier, Naracoorte, and Bordertown.
STTARS maintains a strong presence in Mt Gambier and the South East region with an office in Mt Gambier and regular weekly outreach services in Naracoorte and Bordertown.
Services available in the South East include:
Individual or family counselling
Group programs (developed as required)
Education and Training
Secondary consultations and telephone support for other services
For more information about our services in the South East please contact our South East Regional Coordinator on 0418 376 624.

People from refugee or refugee-like backgrounds can refer themselves to STTARS for counselling support or may be referred – with their consent – by a GP, another organisation, a friend or a family member.

To make a referral please follow the link to complete a referral form or contact our Intake Coordinator on 8206 8900 or email intake@sttars.org.au