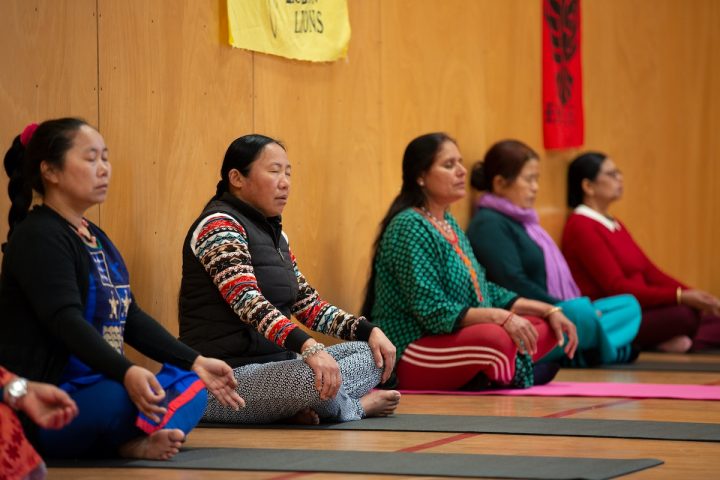 The physical impact of torture and trauma is often stored in the body in the form of injury and persistent pain.
In addition to injuries directly resulting from torture or war-related physical trauma, many clients express psychological distress through somatic complaints such as headaches, backache and general body tension.
The Complementary Therapies program at STTARS provides gentle, non-invasive body therapies that assist in the restoration of trust and in the alleviation of the physical and psychological effects of trauma.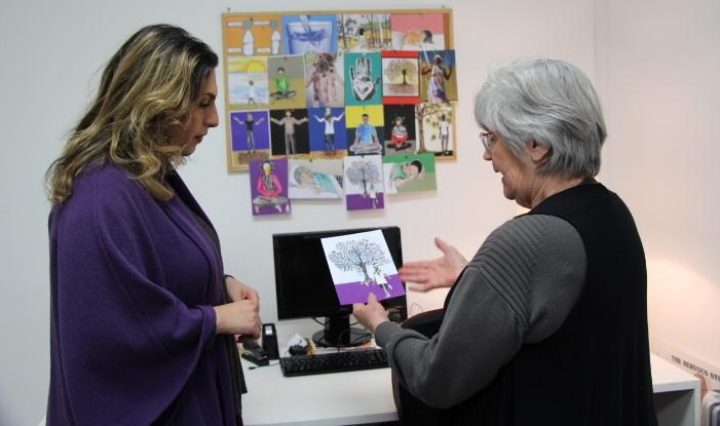 STTARS Complementary Therapies Program includes:
Individual assessments
Information about self-care, healthy habits and routines for sleep
Mindfulness & relaxation techniques
Trauma-informed yoga
A massage clinic
These therapies are always used in conjunction with counselling and have been shown to be incredibly effective for torture survivors suffering from ongoing pain and discomfort.
Who can access the Complementary Therapies Program at STTARS?
To access the massage component of the Complementary Therapies program clients must be engaged with a counsellor or visiting clinician at STTARS and commit to becoming active participants in their own program for better health.
Trauma-informed yoga groups are offered periodically for specific language groups. Expressions of interest in participating in a trauma-informed yoga group can be made through the Intake Coordinator, however, when positions are limited, preference will be given to participants who are engaged in trauma counselling.